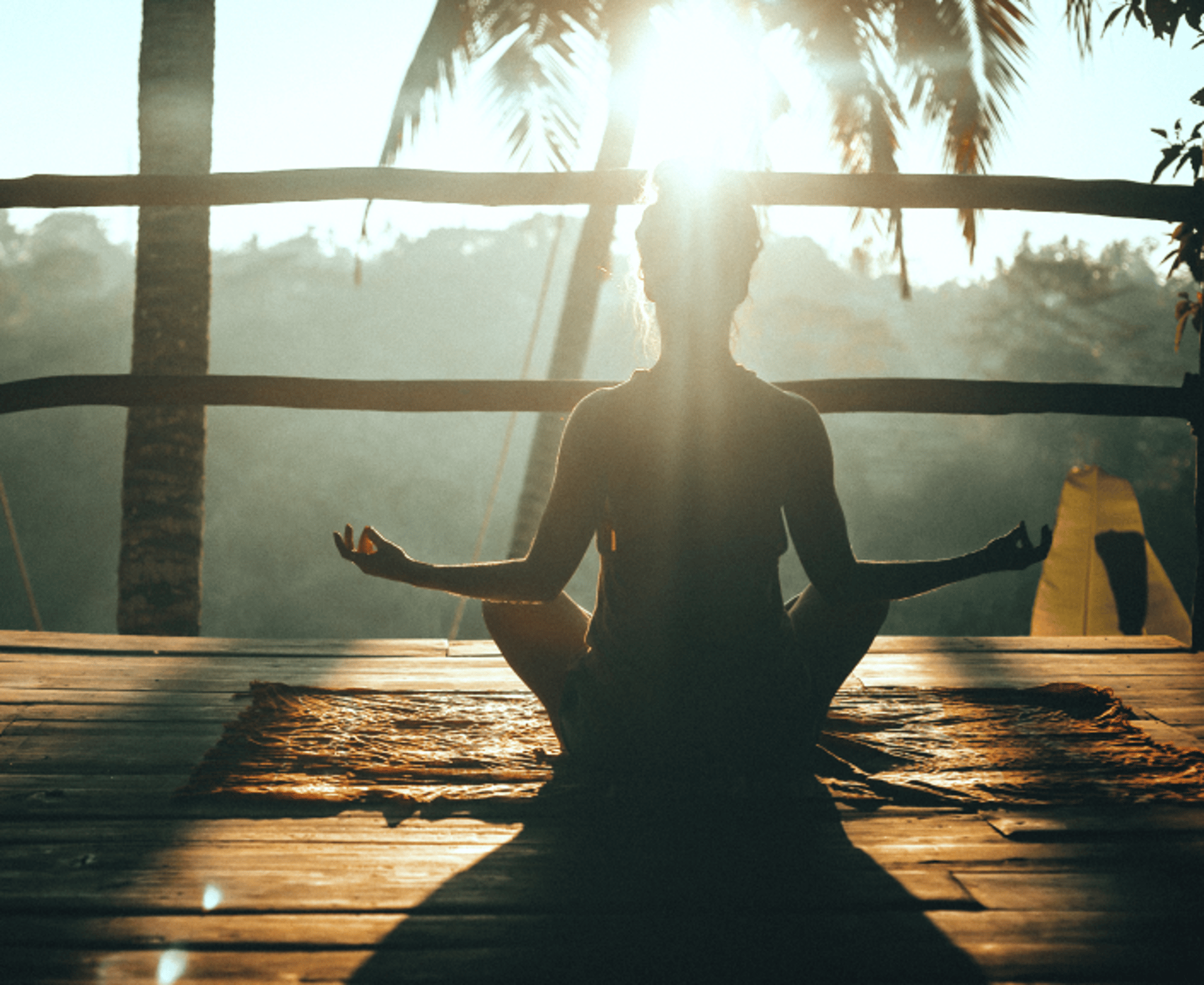 Find Tranquility and Unwind in the Perfect retreat
Relax in the tranquility of nature and forget the busy world. We can help you find the most beautiful places on Earth to meditate and find peace. Discover your perfect secret spot and allow yourself to be pampered.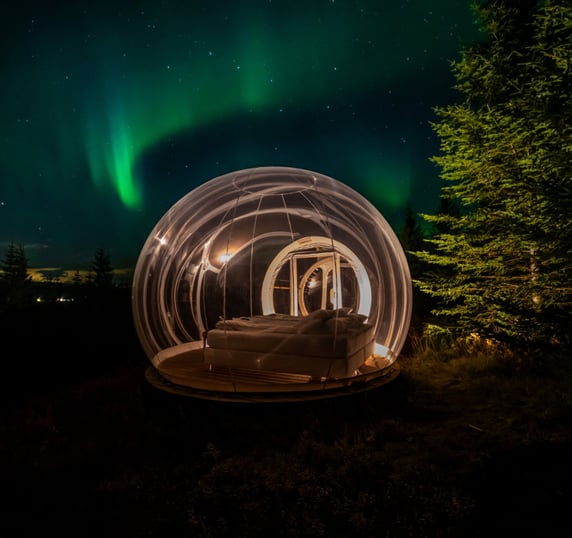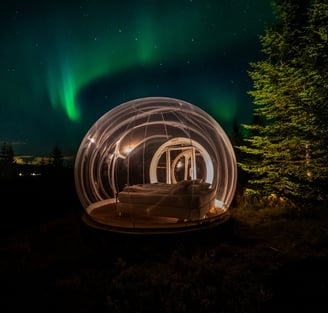 Become one with nature. Discover its secrets, listen to its sounds. Feel the wind and sun on your skin, the soil under your feet. Experience its forces, plunge into its waters. Awake the powers you are given by nature.
We can bring your to the jungles of Rwanda or Costa Rica, to the beaches of Bali or Tanzania, to the volcanoes and geysers of Iceland where you will sleep under Aurora lights.
Nature welcomes you home.
Would you like to hide from the world in a retreat where you meditate, exercise and get treated like a royal? Would you like to have your private lessons in yoga?
We have a selection of high class retreats where you rediscover yourself and get spoiled by numerous treatments. Retreat to a "me-time".