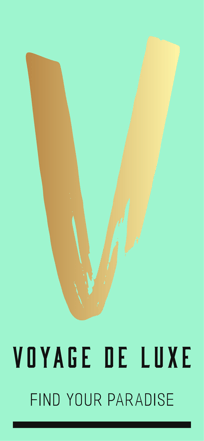 Hot and Cold
Iceland is a perfect spot for nature lovers and adrenaline junkies alike. Our hot and cold experience will make your heart skip a beat. Enjoy the hot springs and geyser show, the snow, dive in an ice cold water of the ocean admire the waterfalls. Discover Iceland from your home base in Reykjavik.
All for you
Our partner will take good care of you: your private car with your private driver will bring you to the secret spots of Iceland. Need a private chef, private (sport) instructor or a butler? All can be arranged.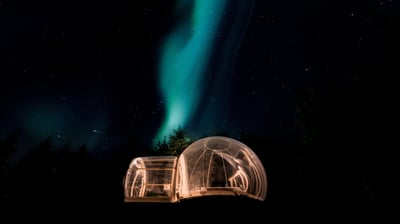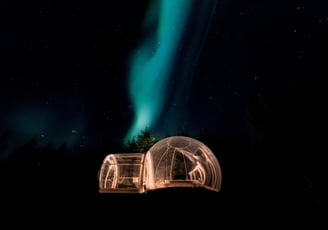 Hot and Cold experience in Iceland
Complete indulgence at oyster retreat
So you are a total fan of oysters as we are? Did you know that you can eat oysters in the summer too? When we learned about this place, where one can have oysters in the summer too, our life changed for the better.
Not only can you have your favourite afrodisiac 27/7 here, but also it is a great wine, dine, sightseeing and Spa location, just 2 hours away from Amsterdam (by plane).
Enjoy the views
We offer a 7 day package where you explore this fantastic area of South of France, the magestic seaside, the ancient villages, castles, vineyards, rivers and lakes. This rich historical region will surprise you every day. Do you prefer to have your own car or yacht? Nothing should stop you from discovering this part of French South-Western coast.
Treat yourself
We descovered a delightful place where your body will rest and your heart will recharge with energy of sun. Treatements with Oyster-inspired products (Ostreatherapy®) will give your body the necessary minerals and vitamines. You will leave Domaine Tarbourieh as a reborn.
Couples will love the Casanova suite; Mothers and daughters will love the SPA and the sea side.... This place is an absolute "must go" in this Special corner of the world.