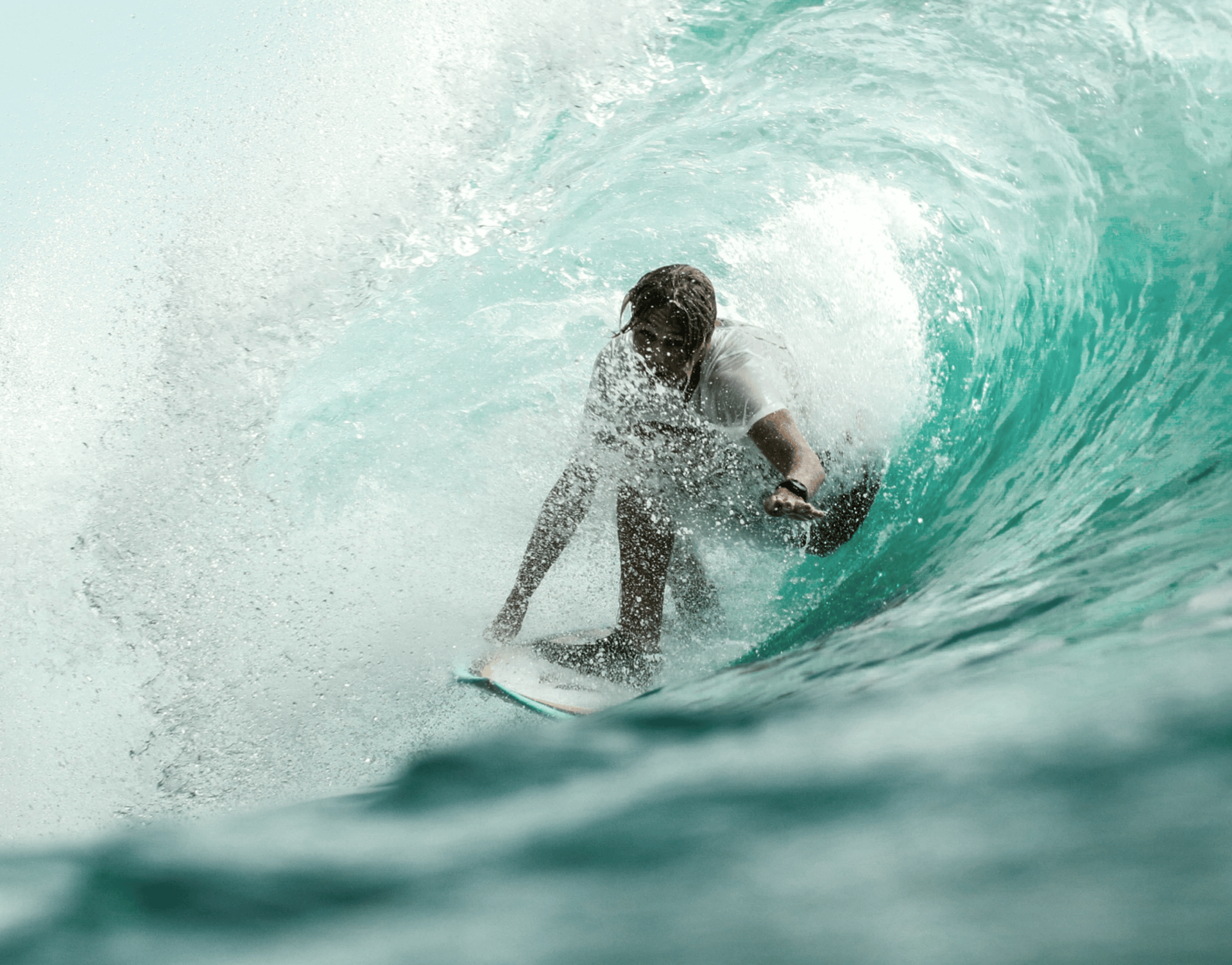 Maximize Your Energy Levels on a Sportive Vacation
Discover the unlimited powers of your own body by doing sports under the sun, snow, rain and expose yourself to the extreems of nature. Get active and get energised. Recharge your battery with sports and nature!
Take it to the extreme and get your adrenalin rush. Skydive or Dive with sharks? Surf 30- meter waves or swim in Ice cold water? Bungee jumping or wild waterrafting?
Or maybe just a Shambala at Port Aventura to start with?
Challenge yourself to a walk on a rim of a volcano, motorcycle through a salt desert, run the Great Wall of China...Voyage de Luxe is olso for the brave and adventurous ones.