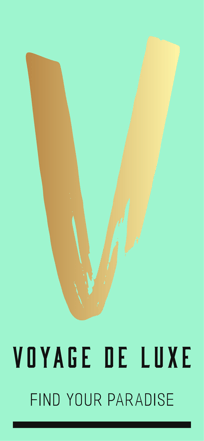 Have you ever visited a place which woke so many emotions that you enjoy remembrering it on your "rainy day"? Have you ever met people so pure that they inspired you? Do you remember the day when adrenalin rushed though your body and you felt like a champion? Have you tasted the food so delicious that you close your eyes now thinking about t?
That is the exact feeling and experience I want you to have after returning from Voyage De Luxe vacation!
You deserve only the BEST!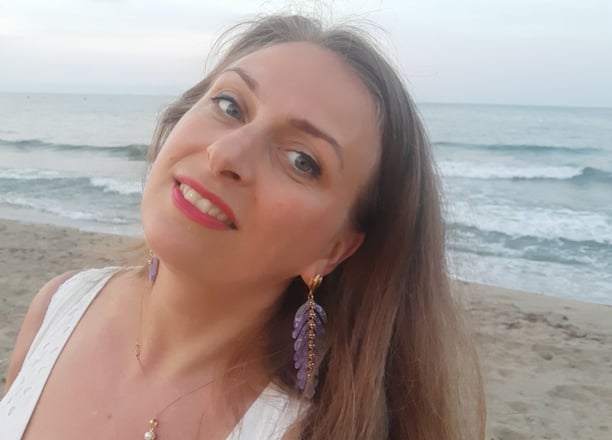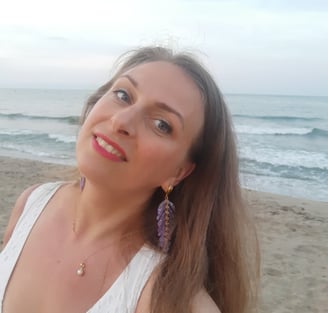 Travelling charges my battery. I travel for novelty, excitement and breeze of fresh energy. I like to discover new paths, hidden gems and dig my feet in sand of warm beaches. I feel like fish in any warm :) water.
My calling is to help you find the unforgettable spot on Earth you will call Paradise. By getting to know you I create what you want, but most importantly .........................WHAT YOU NEED.
You are just 1 call away from your Dream Vacation

And just in case you wonder..
In order to meet its statutory obligation to provide a guarantee, Voyage de Luxe makes use of the guarantee scheme provided by VZR Garant (www.vzr-garant.nl/en). You can check that this is the case by visiting VZR Garant's website and verifying that the organisation is listed as a participant. VZR Garant's guarantee applies within the limits of its Guarantee Scheme (which can be found on VZR Garant's website). The Guarantee Scheme specifies the exact (travel) offering to which VZR Garant's guarantee applies and what the guarantee entails. If services are not provided due to the financial insolvency of Voyage de Luxe, you can contact VZR Garant, which has its offices at Torenallee 20, 5617 BC Eindhoven, Netherlands, by sending an email to info@vzr-garant.nl or calling +31 (0)85 13 07 630.