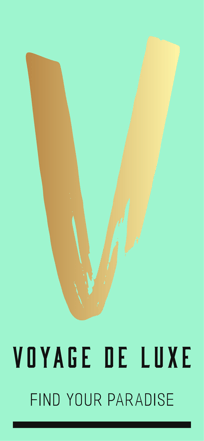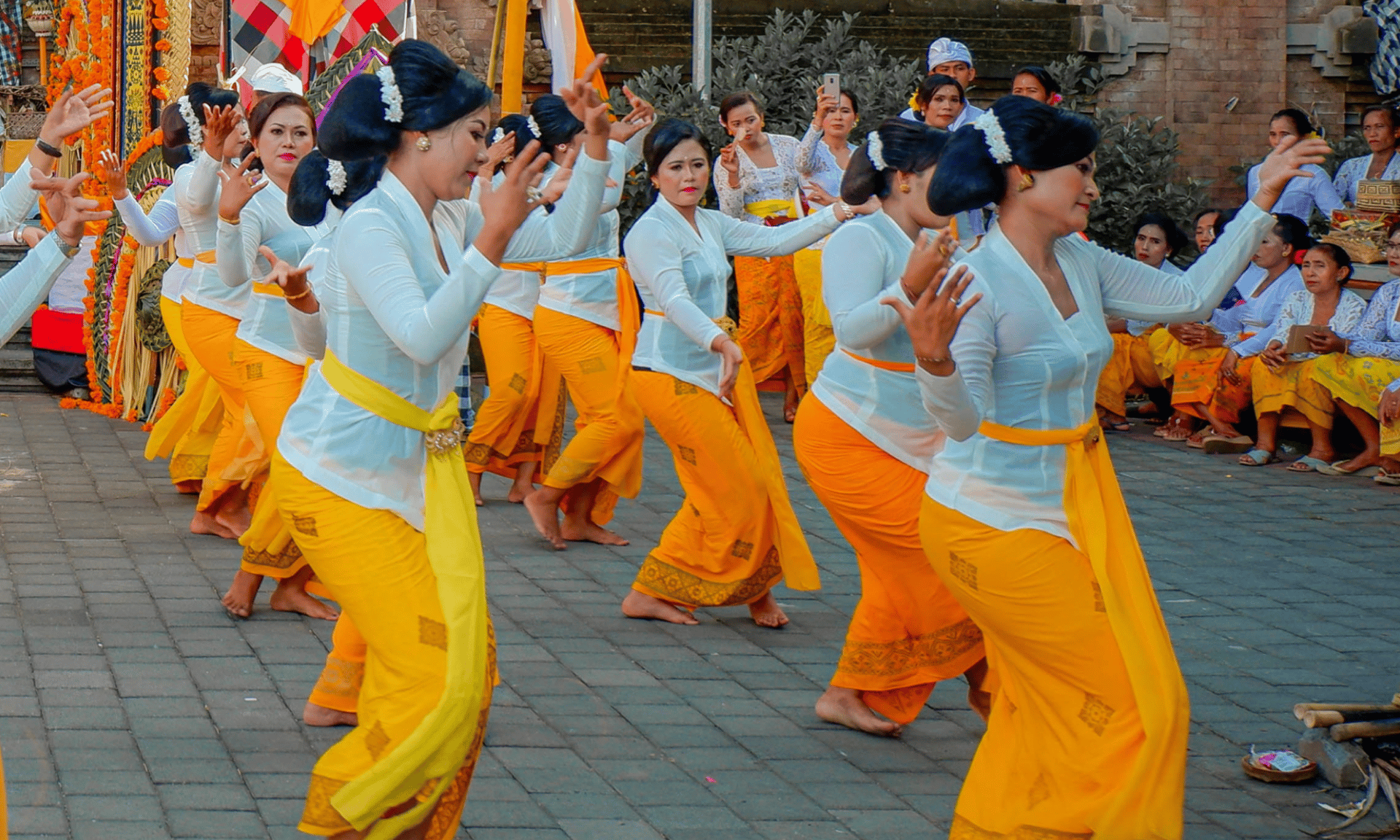 Explore and Be Inspired: Discovering New Cultures Through Art Travel
Get inspired by different cultures, traditions and customs. Meet people who will move you with their stories. Let the feeling of awe and wonder visit you as you discover art. We shall bring you to the inspirational places that will leave you feeling bewitched!
The culture and traditions of Bali, People of Maya, Silk dresses of Thailand, Eropean sea-side is as colourful as it can be. Various celebrations, bright clothes, ancient stories and a diverse local lifestyle is something you can experience during your stay. Immerse yourself with the life of the country and its residents.
Temples in Indonesia, Rock buddas across Asia, Underground temples in Turkey, Palaces, Statues, Pyramides that will take your breath away. These are just a few of the places to visit for the people thristy of seeing inspiring architecture with deep history.
Where would you like to hide?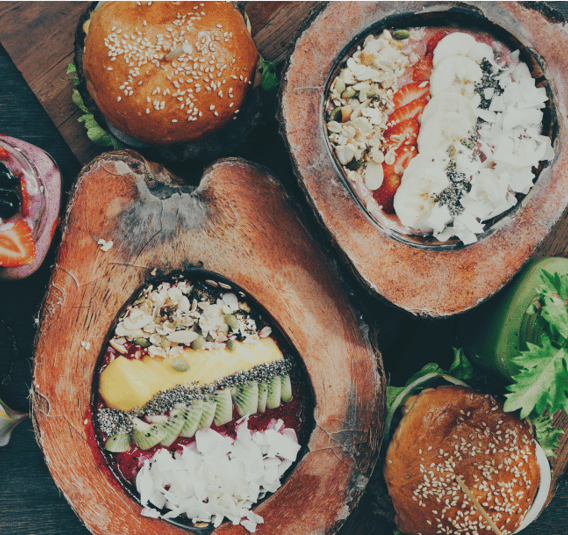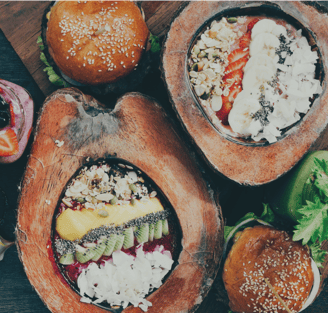 Hungry for something new? Or exquisit? Or familiar?
Your search is over. Voyage De luxe is a gourmand too. Michelin star level to street food -foodies can find their paradise with us.
What about an Oyster retreat?